If you are looking to hire forklift truck, then we are the specialists in the Hull area and surrounding regions.
Being able to adapt to the changing environment and being ready for prompt action is one of our key strengths. Our comprehensive, versatile and ready to work hire fleet enables us to help you manage your demands and give you the right equipment when you need it and for however long it is required.
Within our forklift truck hire fleet, we have available diesel, electric and gas powered trucks, from counterbalance and reach forklifts, to powered pallet trucks and VNA (Very Narrow Aisle) equipment.
We hire forklift trucks to the Hull, Grimsby, York, and Harrogate areas. Contact us today and speak with one of our in-house experts who will ensure we match all your specifications and material handling requirements.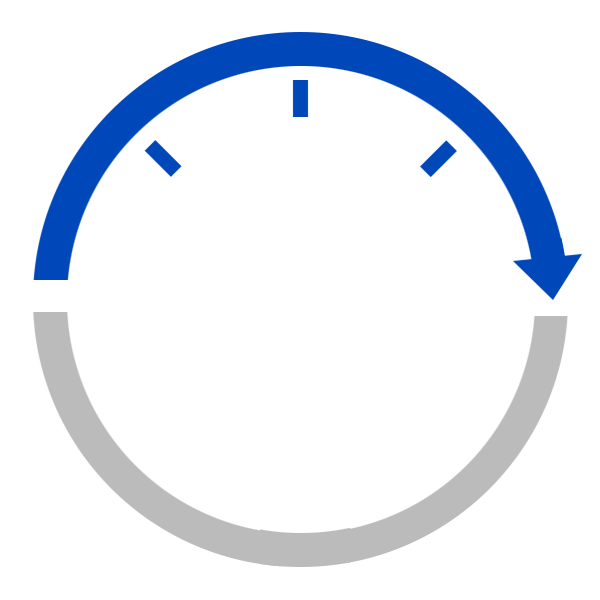 Short Time Hire
Whether you have an urgent order, a critical deadline or your existing piece of equipment has simply let you down when you need it the most, at Barek, we have the ability to get you back up and running at a moments notice. If you require a reach truck, pallet truck, counterbalance forklift that is either diesel, gas or electric powered, we have a extensive fleet of short-term hire forklifts to get you out of your potentially sticky situation.
All of our reliable equipment are safety checked and LOLER certified so you have piece of mind that it will get the job done at the first time of asking. Furthermore, if you need the equipment for longer than initially anticipated, we can simply create an open-ended contract so that you can return the equipment when you're finished with it with no added penalties added to the contract.
Medium Time Hire
Perhaps your business is seasonal whereby you require a forklift for a block period of time each year or you need the forklift on hand sporadically throughout the year, then a medium term contract could be both cost effective and more efficient for your business.
At Barek Lift Trucks, we understand that our clients have different requirements when it comes to material handling equipment, therefore we like to work with you to ensure your business output and performance is not hindered by unnecessary downtime.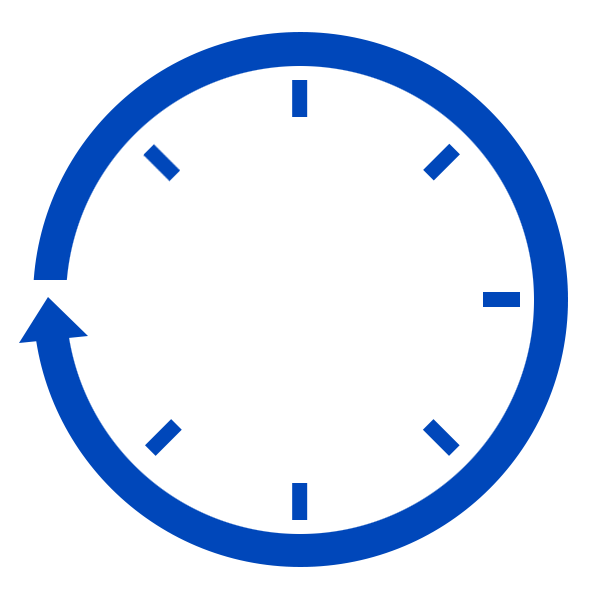 Long Time Hire
A long term forklift hire contract can bring numerous benefits to the table and is a preferred option for many businesses. The ability to fix your prices for between 2-5+ years and lower your operational costs is the stand out advantage of this type of contract. Maximising your forklift productivity and benefiting from inclusive maintenance costs mean that long term contracts are highly desirable for companies that want to be able to calculate their total costs for the hired equipment over a fixed period of time.